‏‏‎‎ ‏‏‎‍‍‍‍‍‎ ‏‏‎‎ ‏‏‎‍‍‍‍‍‎ ‏‏‎‎ ‏‏‎‍‍‍‍‍‎ ‏‏‎‎ ‏‏‎‍‍‍‍‍‎ ‏‏‎‎ ‏‏‎ ‍‍‍‍‍‎ ‏‏‎‎ ‏‏‎‍‍‍‍‍‎ ‏‏‎‎ ‏‏‎‍‍‍‍‍‎ ‏‏‎‎ ‏‏‎‍‍‍‍‍‎ ‏‏‎‎ ‏‏‎‍‍‍‍‍‎ ‏‏‎‎ ‏‏‎‎‎ ‏‍‍‍‍‍‎ ‏‏‎‎ ‏‍‍‍‍‍‎ ‏‏‎‎ ‏‍‍‍‍‍‎ ‏‏‎‎ ‏‍‍‍‍‍‎ ‏‏‎‎ ‏‍‍‍‍‍‎ ‏‏‎‎ ‏‍‍‍‍‍‎ ‏‏‎‎ ‏‍‍‍‍‍‎ ‏‏‎‎ ‏‍‍‍‍‍‎ ‏‏‎‎ ‏‍‍‍‍‍‎ ‏‏‎‎ ‏‍‍‍‍‍‎ ‏‏‎‎ ‏‍‍‍‍‍‎ ‏‏‎‎ ‏‍‍‍‍‍‎ ‏‏‎‎ ‏‍‍‍‍‍‎ ‏‏‎‎ ‏‍‍‍‍‍‎ ‏‏‎‎ ‏‍‍‍‍‍‎ ‏‏‎‎ ‏‍‍‍‍‍‎ ‏‏‎‎ ‏‍‍‍‍‍‎ ‏‏‎‎ ‏‍‍‍‍‍‎ ‏‏‎‎ ‏‍‍‍‍‍‎ ‏‏‎‎ ‏‍‍‍‍‍‎ ‏‏‎‎ ‏‍‍‍‍‍‎ ‏‏‎‎ ‏‍‍‍‍‍‎ ‏‏‎‎ ‏‍‍‍‍‍‎ ‏‏‎‎ ‏‍‍‍‍‍‎ ‏‏‎‎ ‏‍‍‍‍‍‎ ‏‏‎‎ ‏‍‍‍‍‍‎ ‏‏‎‎ ‏‍‍‍‍‍‎ ‏‏‎‎ ‏‍‍‍‍‍‎ ‏‏‎‎ ‎ ‏‍‍‍‍‍‎ ‏‏‎‎ ‏‍‍‍‍‍‎ ‏‏‎‎ ‏‍‍‍‍‍‎ ‏‏‎‎ ‏‍‍‍‍‍‎ ‏‏‎‎ ‏‏‎‍‍‍‍‍‎ ‏‏‎‎ ‏‏‎‍‍‍‍‍‎ ‏‏‎‎ ‏‏‎‍‍‍‍‍‎ ‏‏‎‎ ‏‏‎‍‍‍‍‍‎ ‏‏‎‎ ‏‏‎‍‍‍‍‍‎ ‏‏‎‎ ‏‏‎‍‍‍‍‍‎ ‏‏‎‎ ‏‏‎‍‍‍‍‍‎ ‏‏‎‎ ‏‏‎ ‍‍‍‍‍‎ ‏‏‎‎ ‏‏‎‍‍‍‍‍‎ ‏‏‎‎ ‏‏‎‍‍‍‍‍‎ ‏‏‎‎ ‏‏‎‍‍‍‍‍‎ ‏‏‎‎ ‏‏‎‍‍‍‍‍‎ ‏‏‎‎ ‏‏‎‍‍‍‍‍‎ ‏‏‎‎ ‏‏‎‏‎‎ ‏‏
We are One NTT DATA
About us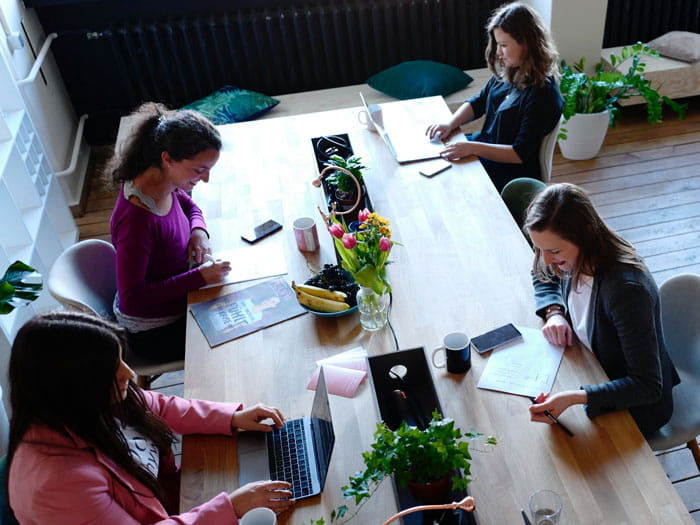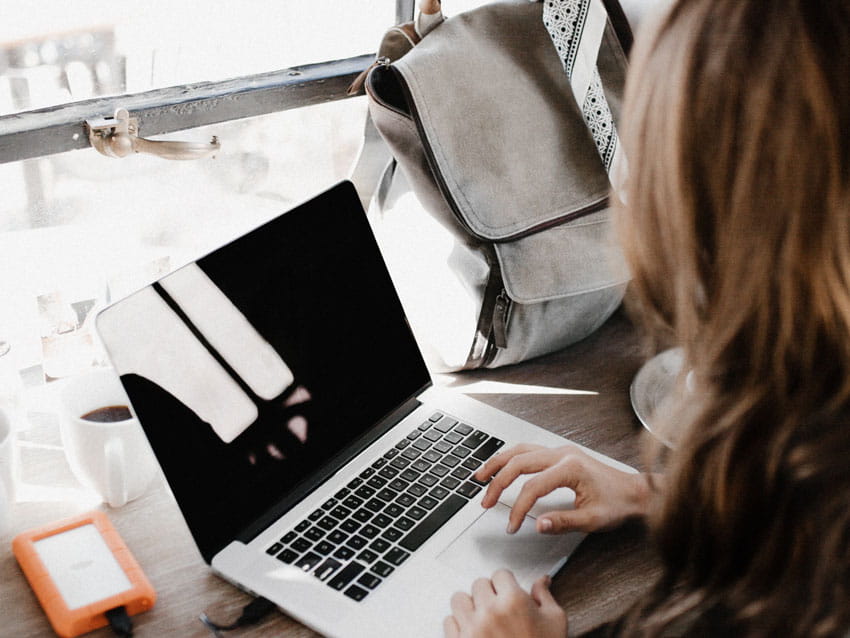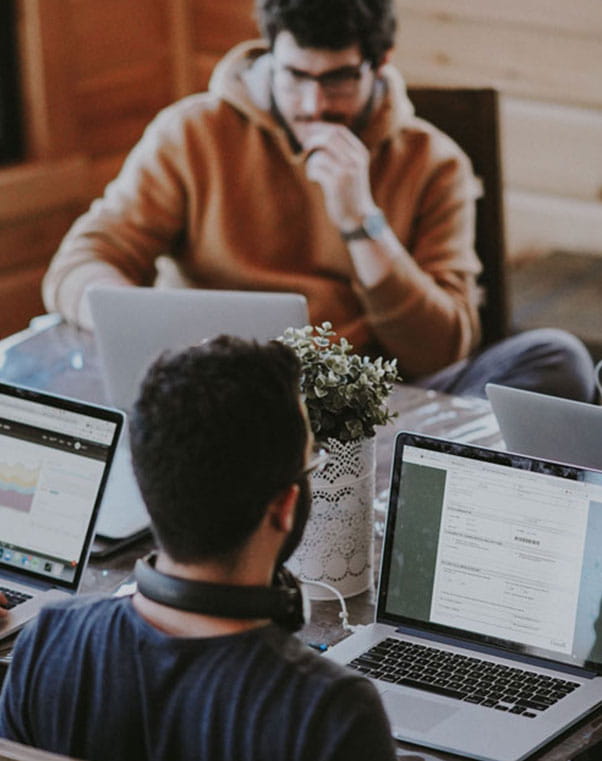 A top 10 global business and IT services provider
Guiding Greatness
We help you navigate today's world of fast-growing technological complexity, ever-rising customer expectations and rapidly changing business environments.
88
OPERATING COUNTRIES AND REGIONS
85%
OF FORTUNE GLOBAL 100 COMPANIES WORK WITH US
Learn more about us
Sustainability
At NTT DATA, we believe in the power of collaboration.
Technology with heart for a better world.
More information