Transforming the automotive industry
Automotive industry players face an onslaught of regulatory and technological changes across the design and manufacturing process, sales and aftersales operations. These changes need to be implemented while sustaining revenues, containing costs while innovating to give the consumer the right mobility solution for today and tomorrow. For over 45 years NTT DATA has been a partner of Automotive manufacturers helping to create fresh thinking to generate secure, connected car business models, revenue streams and operations that have surpassed customer expectations on service and delivery quality.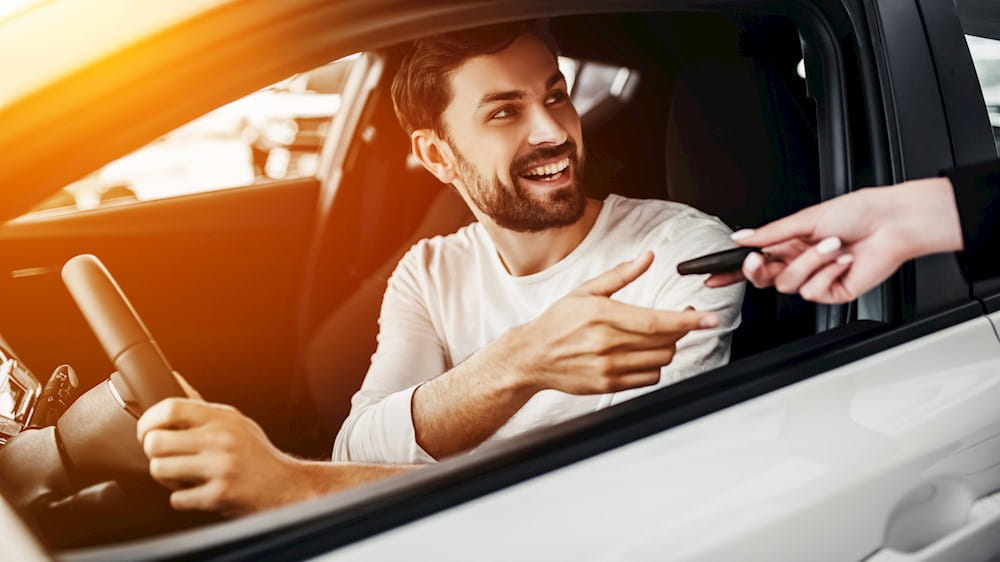 Transforming the car dealership experience
Dealers are on the front line of the automotive industry, facing the Coronavirus onslaught. Many have been quick to respond to the new environment, adopting new digital tools to help them achieve more effective online customer interactions and contactless sales experiences in the retail space.
In this webinar discover how to achieve growth in today's disrupted automotive market.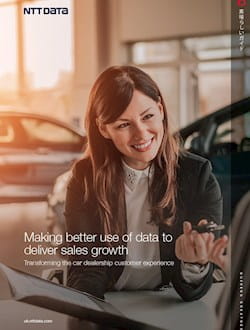 Untapped potential in automotive aftersales
Five ways automotive dealerships can boost the online take up of after-sales services.
Download the whitepaper
McLaren Group turns to NTT DATA to transform its critical IT enterprise solutions
The multi-year contract with NTT DATA will allow McLaren to optimise and transform key systems.
Finding opportunities for transformation in the Automotive industry
In this podcast, listen to a conversation on the opportunities for transformation in the automotive industry.
Talk to our experts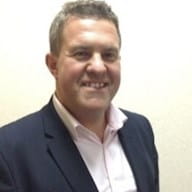 Nick Smith
Head of Manufacturing, Automotive and Services
Nick works closely with manufacturing and automotive businesses, and enjoys the opportunity to transform the way we think and work.
Contact Nick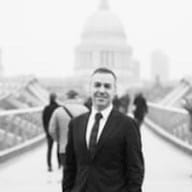 Dom Rowles
Client Partner
Dom has huge experience in transformational technology-based change programmes to meet industry demands.
Contact Dom